Qualified staff to meet demanding customers and the greatest challenges in virtual experiences
Camila Orpinelli - HR Analyst

Eduardo Alves - Project Director

Luisa Aliboni - HR Consultant

Vinicius Oliveira - Sales Intern

Andressa Lima - Teleporter

Mateus Verzola - Teleporter

Rodrigo Briet - Backend Developer

Gabriel Cardozo - SDR

Willian Metzger - XR Developer

Juliana Monteiro - Accounting and Finance Assistant

Natan Oliveira - 3D Artist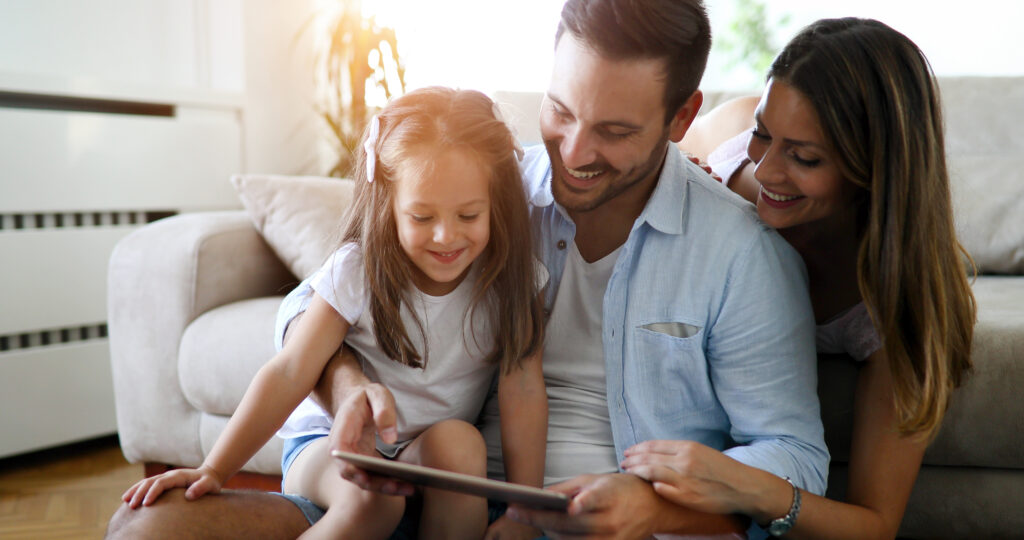 Help people find their ideal property and turn it into a home, using amazing digital real estate simulation technologies.
Leading the digitalization of the real estate market and establishing a new standard for digital interaction with real estate, transforming how people trade and live.
ETHIC
Follow fundamental ethical principles, foster honesty, justice and recognition in all activities and relationships, to ensure a corporate environment of integrity and transparency.
CONSTANT COMMUNICATION
Promote results-oriented management in a collaborative way, with information sharing and frequent, objective and effective feedback.
STRATEGIC THOUGHT
Plan activities before their execution, seeking to align expectations regarding deliveries and deadlines, thus ensuring excellence, flexibility and continuous improvement.
OWNER'S VISION
Discuss, propose and execute projects in order to co-create the business, promote self-management and the commitment of each employee.
CUSTOMER FOCUS
Favor an environment of innovation to meet customer demands in an empathetic and respectful manner.
PARTNERS THAT MAKE THE DIFFERENCE