Join a consolidated company in the Real Estate Market, with all the security and solidity that an entrepreneur needs!
iTeleport is a company specialized in creating online visitation experiences for built and unbuilt spaces, used for digital marketing
What profile do you fit in?
Aimed at entrepreneurs interested in meeting all the demand for Virtual Reality services, whether for real estate, construction companies, property owners, commercial establishments, museums, schools or any tourist attraction in their region, whether for advertising, sale or rental via the internet.
Aimed at entrepreneurs who own real estate agencies with an interest in exclusively serving their customers and promoting a continuous update of their real estate portfolio.
A world of spaces to Teleport
A wide range of exclusive iTeleport products and services
Manage a successful business easily and quickly
WHAT IS THE IDEAL FRANCHISEE PROFILE?
Likes new technologies and has sales skills
Interested in new technologies
Has good verbal exposure, leadership and sales skills
Has previously experienced the management of other business for at least 2 years
Has knowledge in the areas of Accounting, Contract Management, Operations and People
Ease to adapt to new concepts that generate market innovations and increasingly innovative business models
Fully understands the operation of the franchise business model, as well as its limitations, benefits and advantages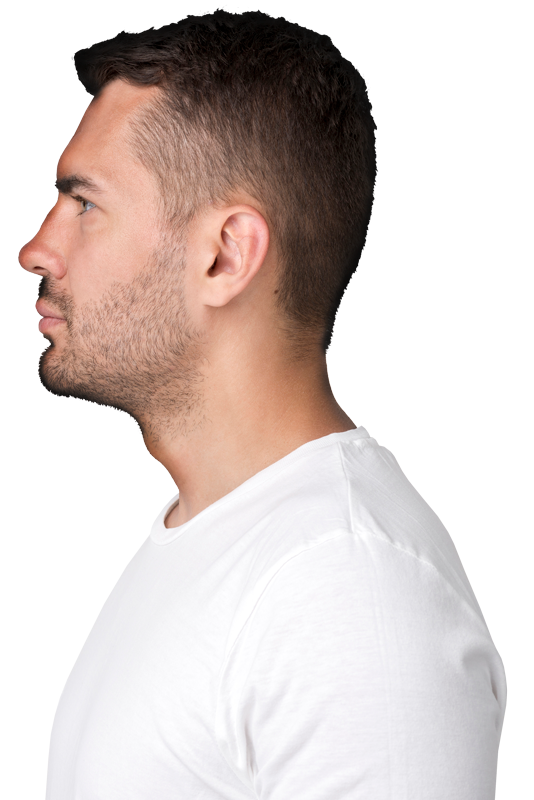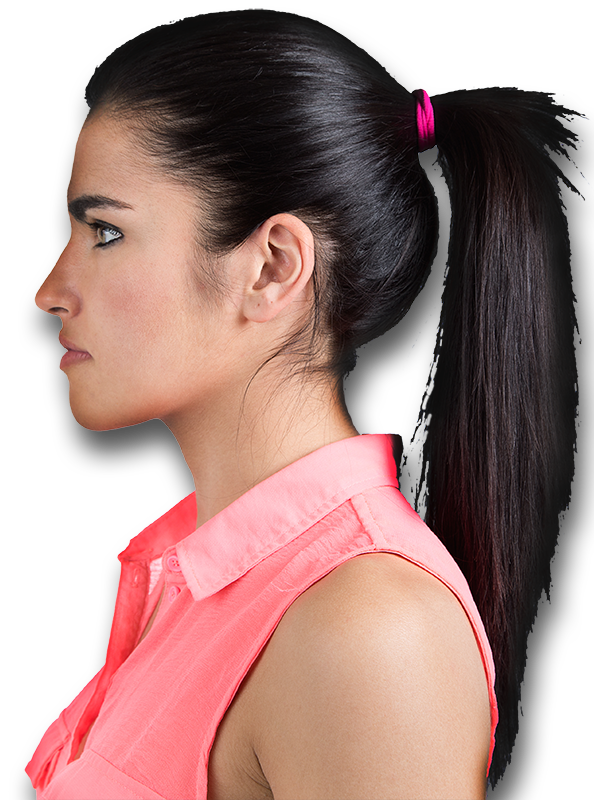 Pricing that make the business viable with a quick return
Return On Investment (Months)
STEP BY STEP TO OPEN YOUR FRANCHISE
In 1 month you can start operating your business
FILLING IN THE EXPRESSION OF INTEREST
EVALUATION OF THE CANDIDATE
SENDING THE FRANCHISE OFFER FOR ANALYSIS

OPERATIONAL AND SALES TRAINING
INAUGURATION OF THE FRANCHISE WITH MARKETING AND ONLINE ADVERTISING
PFILLING IN THE EXPRESSION OF INTEREST
EVALUATION OF THE CANDIDATE
SENDING THE FRANCHISE OFFER FOR ANALYSIS
OPERATIONAL AND SALES TRAINING
INAUGURATION OF THE FRANCHISE WITH MARKETING AND ONLINE ADVERTISING